The summer holidays are coming upon us and I am counting the days to leave this hot city and have some days off. I have been planning this summer holiday for at least half an year and cannot believe it is finally coming! We will be going to the mountains and the beach in one trip, to please all the members of the family.  Even though I will be having a couple of meetings here and there, it is still time to spend with the family and enjoy being and playing outside.
I love planning where we are going to go each year. For winter we always go to the Alps driving, and we have done already 5 years of going to Pila, just up from Aosta, one going to Madonna di Campiglio and one adding Courmayeur to the end of our stay in Aosta/Pila. We always travel by car, as we take all our equipment with us, and we are well positioned in SE London to get to Folkestone for the Eurotunnel station.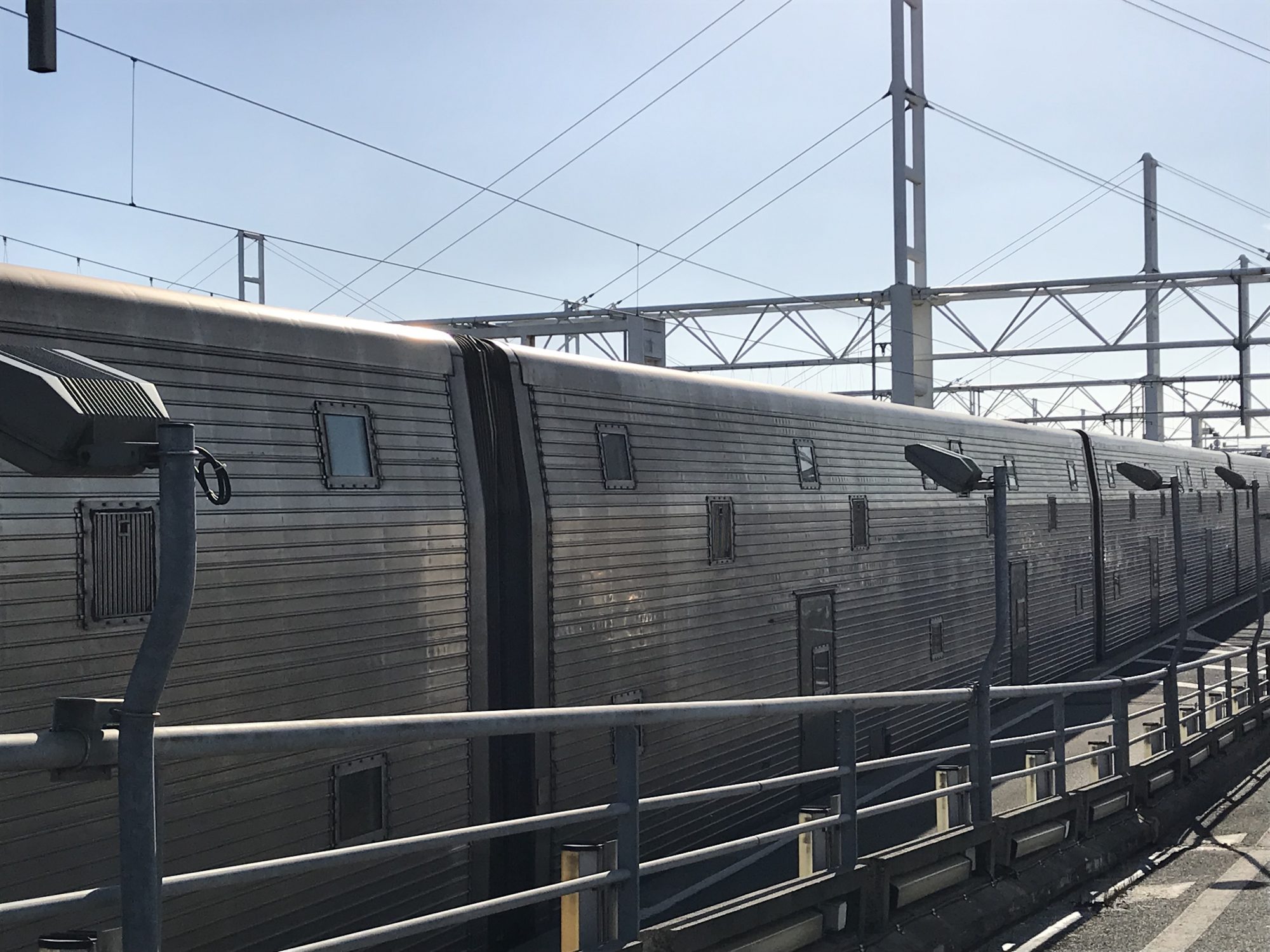 Summer is not different. I find that purchasing flights for the family during the kids' school holidays is very expensive, plus I do love our road trips. So off we'll be going soon to Folkestone to board the Eurotunnel and get into another adventure.

One thing to remember is to get the car lights stickers that are obligatory for UK cars driving in the Continent, so you do not blind the cars coming the other way, the yellow vests per each person in the car, a triangle and I am not sure if the breathalysers are still requested in France. It was the case, then I've read that it was not the case anymore – just check online before travelling just in case! Have all these things inside the car, reachable if you are stopped by the police, not in your car boot, as you could be fined if you need to get out to get them!
Continue reading "Planning your summer holiday in the mountains and beach – our next trip"