A Review of The Skiers Gift Book that's Sweeping the Globe (Sort of)
Second Edition
This article may contain affiliate/compensated links. For full information, please see our disclaimer here.
I had the chance to read 'The Skier's Gift Book that's Sweeping the Globe (Sort of)- Second Edition by Dan Cody. This is a candid recount of what you have to take into account when starting or getting better at skiing.
We skiers are all a special bunch. If we love the sport, we can't wait till the next time we are up the mountain with our skis on, waiting to do those turns. But to get to know what you are doing, there are lots of things that have to happen first. Like how to dress, how to get comfortable ski boots and good skis, how to get to the resort in one piece, how to carry your equipment without looking like a broken helicopter, how not to finish skiing with the village idiot and so on.
Dan Cody shows here his love of skiing, and like all of us, that really cannot stand waiting for the next season, cannot stop talking about it. Our mission is to convert one skier at a time, even though, sometimes starting skiing and keep on doing, looks like a masochist act!
But there is faith of getting a good skier of every one of us, and "The Skier's Gift Book that's Sweeping the Globe (Sort of) – Second Edition does just that.
I have some ideas for maybe Dan's third edition… like how to learn to do a hockey stop before reaching the mountain hut and not crash into it (I did that trying to be cool while young…. pretty embarrassing) …
This is an excellent Christmas stocking filler gift, for those diehard skiers or those wanabee ones. As a diehard skier, many of these things you know, or you might have experimented yourself. As a newbie, maybe you can be blessed by reading this before and avoiding some huge embarrassment (that we all had had before!)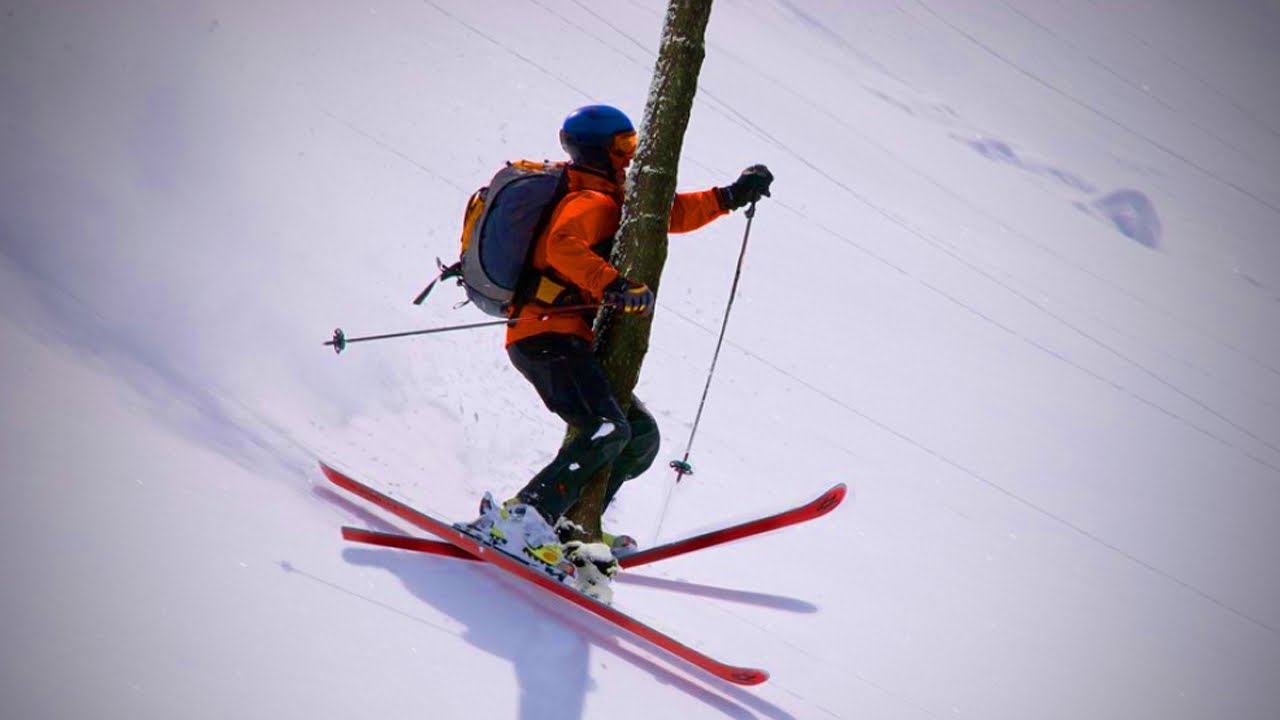 You can get here  The Skiers Gift Book that's Sweeping the Globe (Sort of)
2nd Edition by Dan Cody.
If in the UK, shop The Skiers Gift Book that's Sweeping the Globe (Sort of)
2nd Edition by Dan Cody in this link
You can search for your own accommodation in the snow for your next ski holiday through our Accommodation Search tab. Or if looking to stay in the heart of the Mont Blanc Valley in the Aosta Valley, check Il Coure della Valdigne review here. This is our own family home in the mountains, that I am renting out when not using, you can always write me a private message if interested to info@the-ski-guru.com
You can book directly through Airbnb  through this link
If you want to take your family skiing and you don't know where to start, read here. And search for your ski transfers from all airports to the Mountains here. And for those that are like me, that are lazy to cook, you can get your food, even gourmet mountain food delivered to your home with Huski.
If renting equipment (skis or snowboards)  check our agreement with Skiset– you can get up to 50% off ski or snowboard rental rates. I have been using them for years every year when I go to America  and Europe and they are great!
You can start thinking about your trip, by reading the articles on the Planning your Ski Trip tab.  Or how to pack for your family ski trip.  If taking your furry friend abroad to the continent, read about the new Pet Travel Scheme update from DEFRA. Self-drive skiers also need to plan for Brexit. Check out our tips for driving to the mountains.  If flying and renting a car in Europe, beware of the extra charges they will pass to you if you want winter tyres, snow chains or ski racks. If driving, check the winter tyres news for Europe and North America. You can see how our last family ski holiday was not as expected, even though one plans it to be a success, but how we could do the most of it. If you want to get better before getting to your next ski holiday, here is a quick guide to indoor skiing and dry slopes in the UK. You can also read our week in the mountains during our summer holidays in Courmayeur.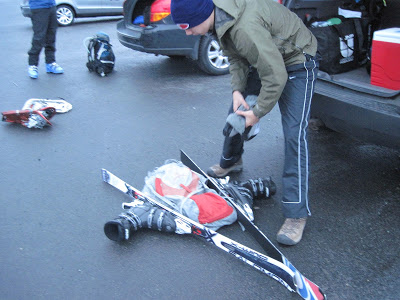 Featured Image: Maybe the way to carry your skis? Scott Sk-eRide project. A Review of The Skier's Gift Book that's Sweeping the Globe (Sort of) -Second Edition.
Please follow and like us: