Val Thorens hosts the first stage of the World Cup Ski Cross
This article may contain affiliate/compensated links. For full information, please see our disclaimer here.
Val Thorens starts the 2019-20 ski season hosting the first stage of the World Cup Ski Cross on 6-7 December. 
Val Thorens, the highest and more snow-reliable resort in the massive Trois Vallées of France is hosting as every year the Audi FIS Ski Cross World Cup, which will kick off on 6-7 December with 30 women and 70 men facing each other on the slopes. Within the international line up we'll have two Britons: Emma Peters and Oliver Davies.
The village of Val Thorens gets very busy this weekend with cheering fans and competitors alike. If you want to view the action, a great spot is on the 'Jean-Fred Chapuis' slope, named after the French Olympic champion and Val Thorens local.
During the Audi FIS Ski Cross World Cup, teams of four compete coming down a course full of bumps and jumps. It is very interesting to see how they make it down (if they do and do not crash on the way) and who makes it first. Obviously, it is lots of fun, even though deep down, people wish the riders to have some falls (I guess not getting hurt!). But this race is definitely not for the faint hearted!
The ones to watch are Jean-Frédéric Chapuis, Enak Gavaggio, Xavier Kuhn and François Place for the men, and Amélie Schneider from La Plagne and Marielle Berger Sabbatel of Bourg Saint Maurice.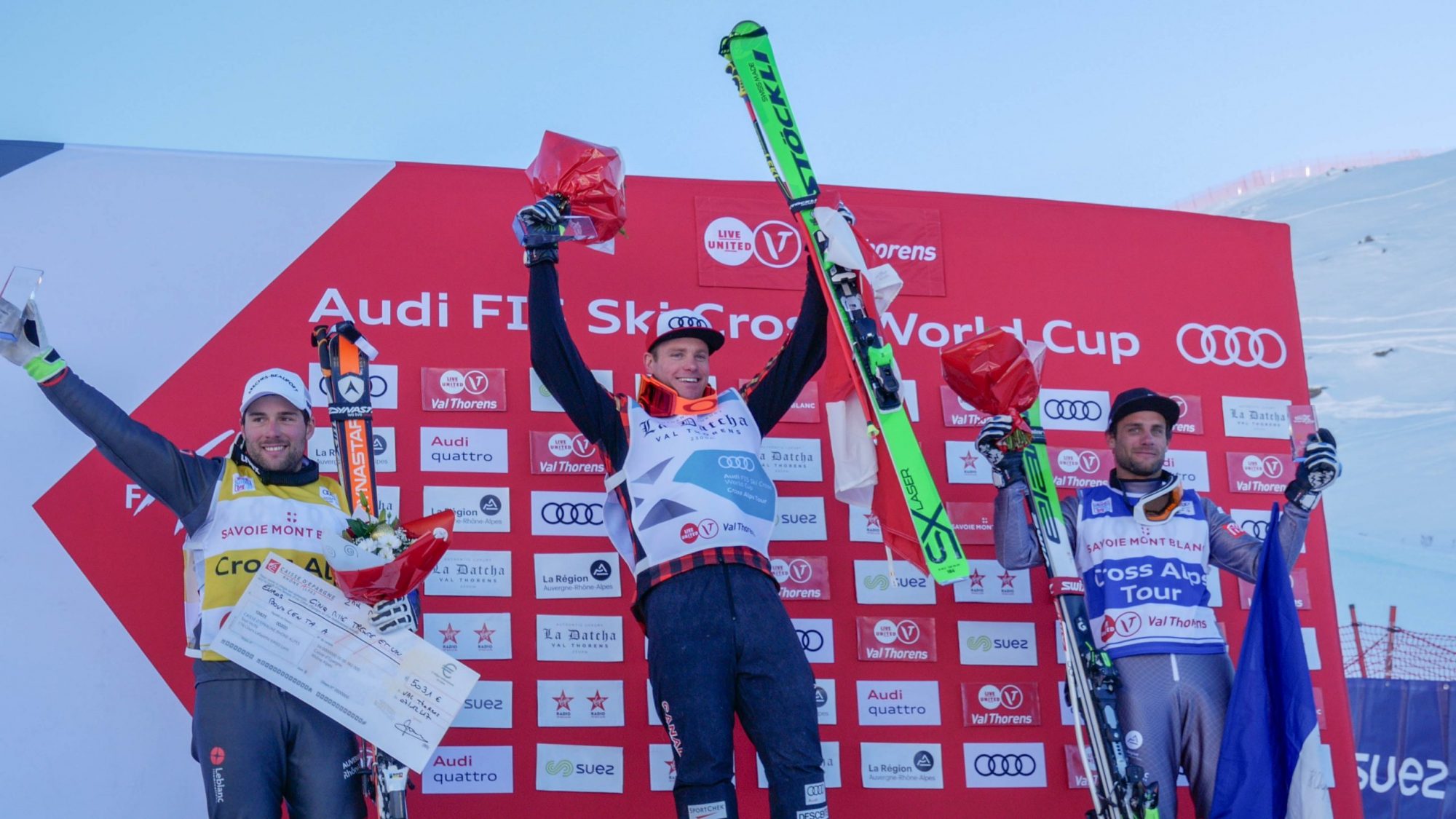 During the weekend the open-air clubbing institution La Folie Douce will bring the atmosphere with live musician and dancers giving an ambience of a great sporting festival to the Ski Cross World Cup event.
The artist Athorn will be present on Friday and Saturday. He is well known for painting anything ski-related, from skis to helmets, to personalizing the champions' trophies.
The evening of December 5th, the event will kick off at 6 pm with an opening ceremony and a torch-lit parade on the slopes.
For more information on Val Thorens click here.
I have recently written a post on what is new for Val Thorens for the 2019/20 ski season. You can check it here.
The resort is opening on 23rd September with La Grande Première launch event, that usually gather 15,000 enthusiasts to celebrate the opening of Val Thorens winter season, that will extend to May 3rd. Participants come to enjoy the freshly groomed slopes (currently with 90 cm of fresh snow), drinking mulled wine and enjoying the free entertainment.
This weekend lots of ski-snowboard related brands, big and small are exposing in a village setting, what they have and allowing visitors to see what is new for this season.
Our favourite places to stay in Val Thorens are: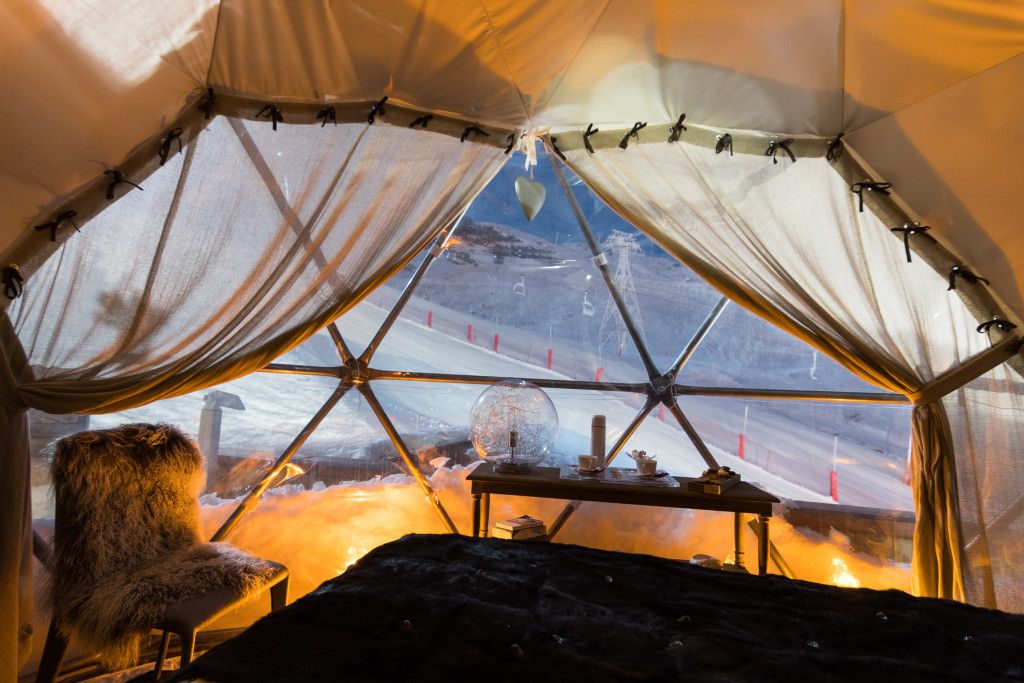 The Pashmina, which this year offers also the Pashmina Igloo Pod: a moonlit cocooning experience under the stars with panoramic views over the mountain. The igloo has a wood burner, double bed, bathroom and loft bed (which is great for kids). Families and couples can stay the night or the week. This is located by the 5-star Hotel Le Pashmina.
BOOK the Pashmina Hotel and Igloo Pod.
A residence that offers high-end facilities and a favourite of guests. The Village Montana has recently remodelled and is offering 45m2 apartments with open plan living room slopeside.
The hotel has had a recent makeover and is offering a new type of room: cocoon veranda rooms with reading nooks for relaxing while looking at the mountains.
This historic ski in/ski out hotel has a great location right in the centre of Val Thorens.  Offering 58 rooms, with lovely decorations, it is a great hotel for couples.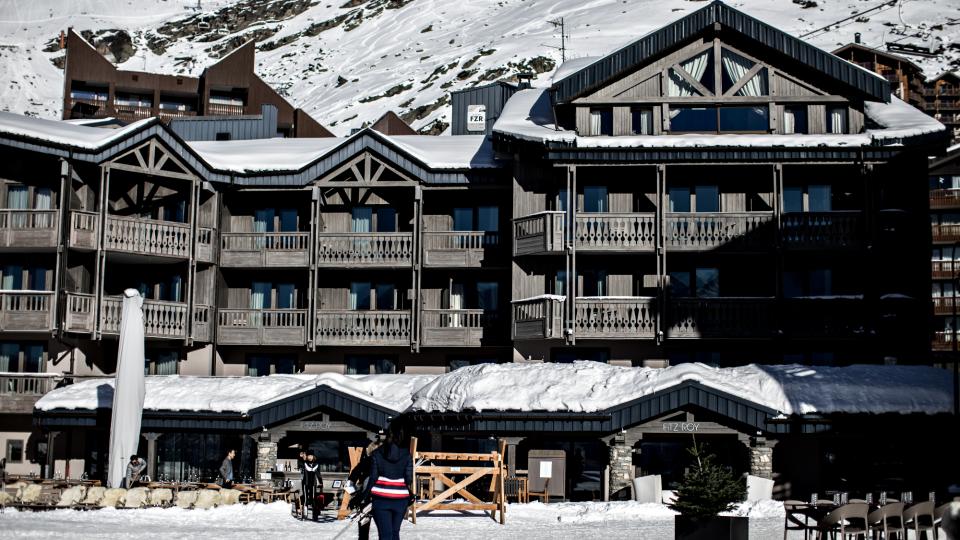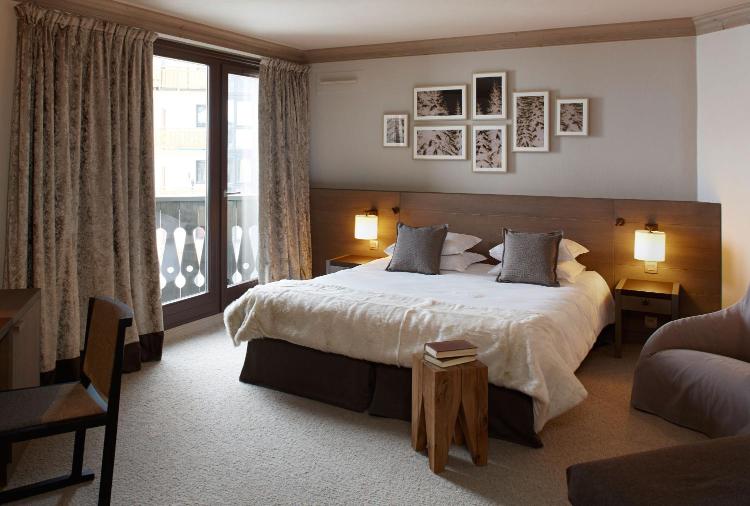 For Groups of Friends
Located at Les Balcons in Val Thorens, these chalets have great views over the resort summits. It offers spacious apartments with balconies, and access to the residence swimming pool.
Located in the area known as Les Balcons in Val Thorens, the Chalets de Rosaël enjoy uninterrupted views over the resort summits. The spacious apartments with balconies, and access to the residence swimming pool are perfect for a sociable, relaxing break.
Places to eat on the mountain.
Chalet de la Marine Yurt: An authentic Mongolian yurt erected at 2,500 meters is an experience of its own. Private evening hire for two to 16 people. Return journey by tracked vehicle. A great place to try a different type of fondue, such as the Mongolian seafood and meat dish called "Guriltai Shul". Prices are from 69 EUR per person.
Places that locals recommend for eating in town:  
For gourmets:
Redsquare
This is the first 95% organic delicatessen in Val Thorens and in fact, in the whole of Les 3 Vallées. Red Square offers fresh products from local artisans and producers and it has a great wine cellar and quality spirits. They offer packed lunches as well as sushi to order.
Belleview diner
This is an American-style dinner, centred around family and friends offering tasty sweet or savoury treats. There is a selection of books and boardgames to bring all together. The diner offers a cosy atmosphere for those in a smaller budget. Breakfast service starts at 8 AM.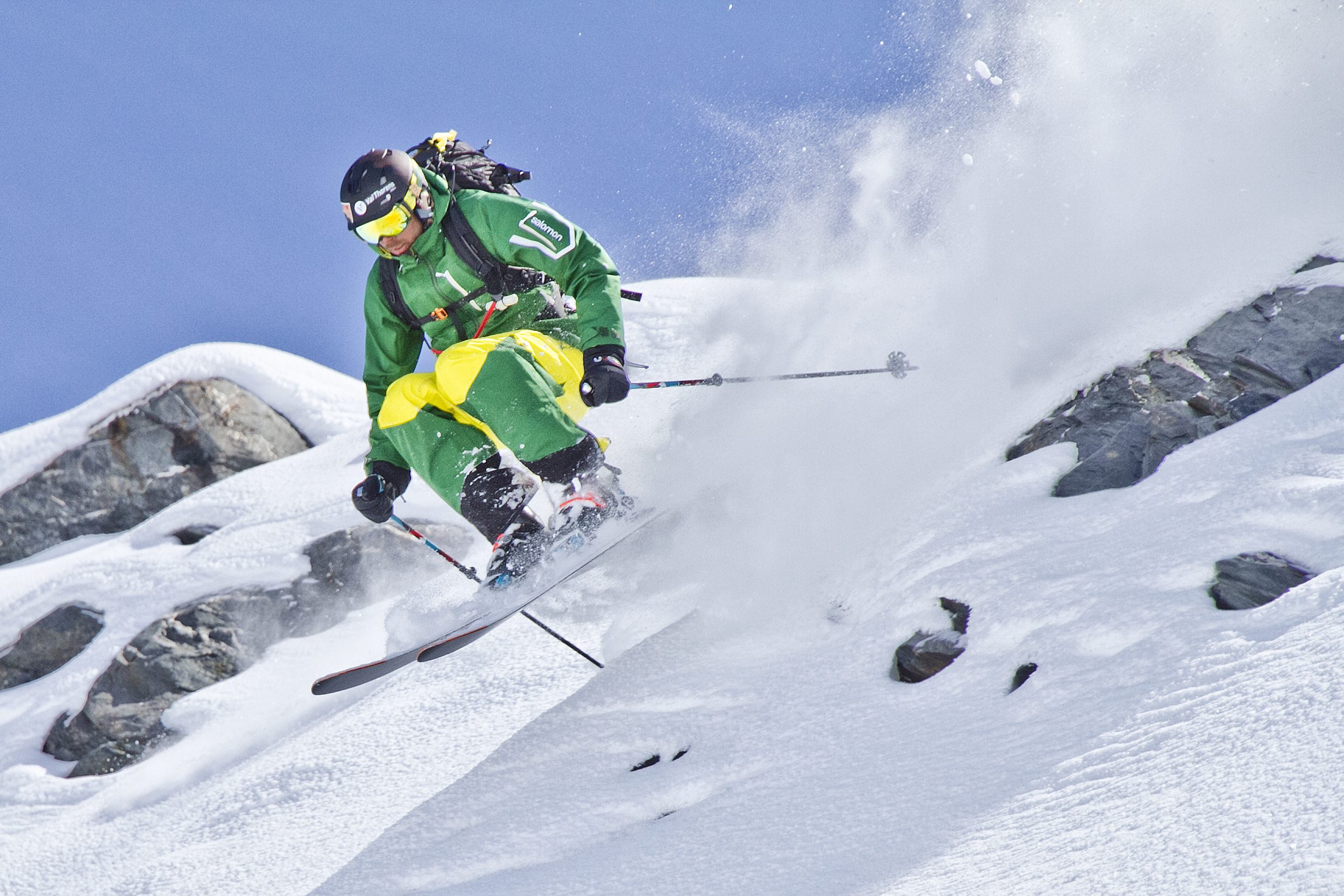 The creperie and breakfast:
The Galerie Péclet's new pancake house is a must-visit place that offers brunches and pancakes to refuel before and after a good day's skiing.
Beef & Lobster
This restaurant located inside Hotel Le Kashmir offers barbecues on its sunny terrace, directly accessed from the slopes. The place to go if you love your beef and fish!
Le Rendez-Vous
An Italian Restaurant with a great atmosphere, located on Rue du Soleil, and offering a south-facing terrace.
Where to Après ski
Le Fahrenheit 7: with a south face terrace, a great spot to sip a cocktail. Located on the same name retro-chic hotel.
Chill Zone: In February, on Monday nights during the school holidays, Val Thorens turns Place Caron into a Chill Zone with deckchairs and Dj's to ensure a cool après-ski atmosphere.
The Frog & Rosbeef: The typical British pub with live music. For those Brits that like to hang up amongst themselves!
Le Val Thorens: Great place to warm up after skiing in a cosy chalet. You'll feel a VIP while relaxing in the comfy sofas of this historic resort hotel.
Crewzer: The typical place to watch extreme sports on big screen TVs and have a beer and a burger.
You can search for your own accommodation in the snow for your next ski holiday through our Accommodation Search tab. Or if looking to stay in the heart of the Mont Blanc Valley in the Aosta Valley, check Il Coure della Valdigne review here. This is our own family home in the mountains, that I am renting out when not using, you can always write me a private message if interested to info@the-ski-guru.com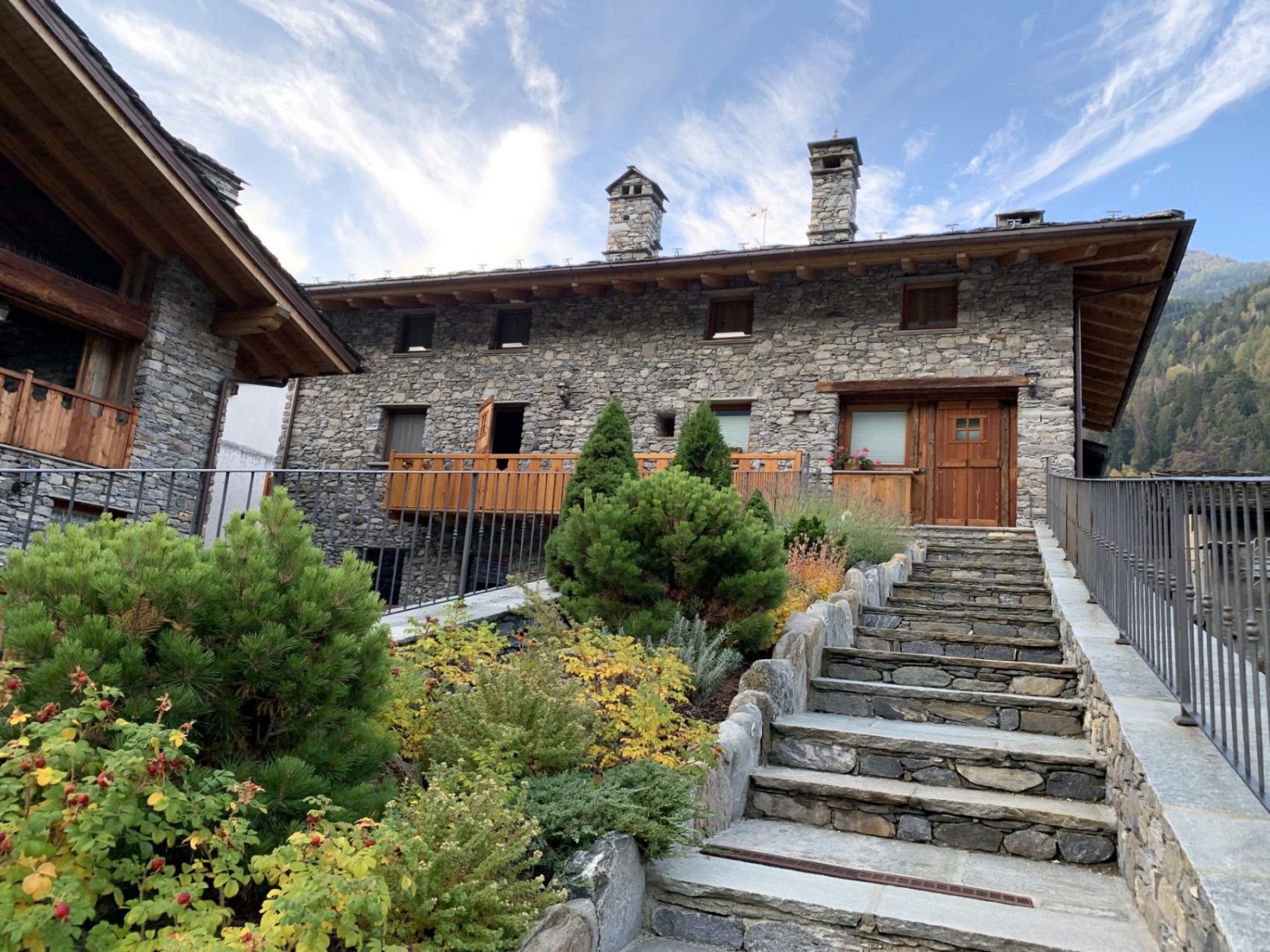 You can book directly through Airbnb  through this link
If you want to take your family skiing and you don't know where to start, read here. And search for your ski transfers from all airports to the Mountains here. And for those that are like me, that are lazy to cook, you can get your food, even gourmet mountain food delivered to your home with Huski.
If renting equipment (skis or snowboards)  check our agreement with Skiset– you can get up to 50% off ski or snowboard rental rates. I have been using them for years every year when I go to America  and Europe and they are great!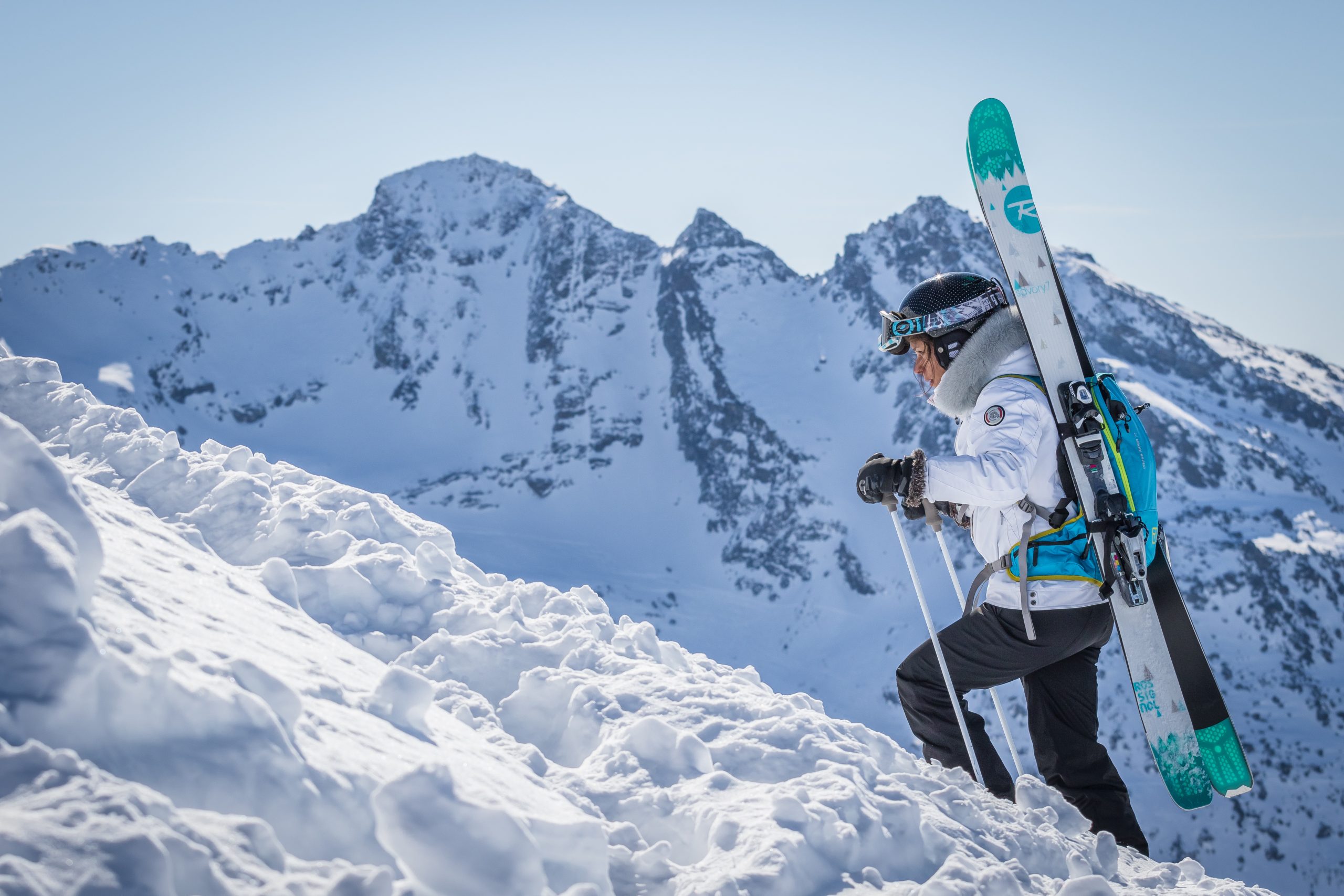 You can start thinking about your trip, by reading the articles on the Planning your Ski Trip tab.  Or how to pack for your family ski trip.  If taking your furry friend abroad to the continent, read about the new Pet Travel Scheme update from DEFRA. Self-drive skiers also need to plan for Brexit. Check out our tips for driving to the mountains.  If flying and renting a car in Europe, beware of the extra charges they will pass to you if you want winter tyres, snow chains or ski racks. If driving, check the winter tyres news for Europe and North America. You can see how our last family ski holiday was not as expected, even though one plans it to be a success, but how we could do the most of it. If you want to get better before getting to your next ski holiday, here is a quick guide to indoor skiing and dry slopes in the UK. You can also read our week in the mountains during our summer holidays in Courmayeur.
Featured Image: Val Thorens World Cup Ski Cross- PhotoL Laurent Salino. Val Thorens Tourism Office. Val Thorens hosts the first stage of the World Cup Ski Cross.
Please follow and like us: