Aspen Snowmass is opening for the Summer Season.
Great news as Aspen and Snowmass are opening for the Summer Season. Aspen Mountain will open on June 12, while Snowmass will do so on June 21. Camp Snowmass will open on June 15.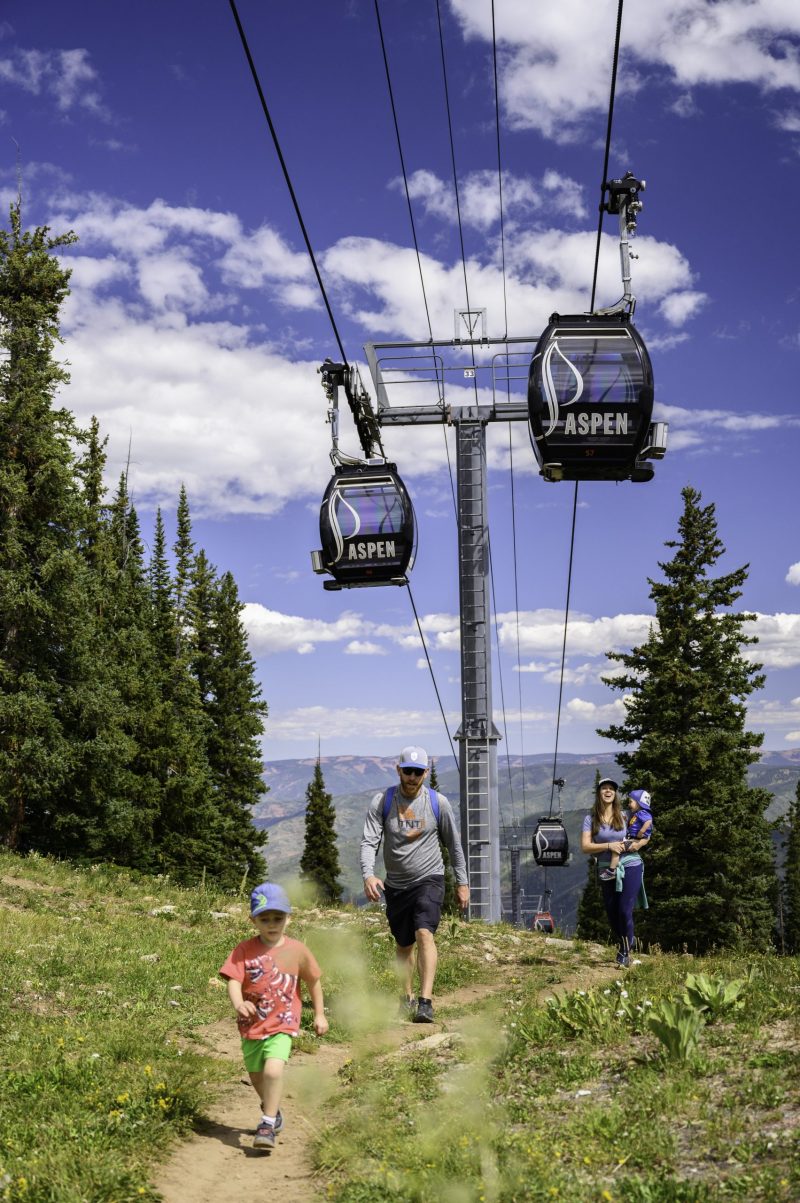 Aspen is in my heart as I was lucky enough to live there for a while. Beautiful town, lovely people and amazing views. There is lots going on to keep you busy! This summer new policies and operating guidelines will be in place to protect guests. And also protect employees.
This article may contain affiliate/compensated links. For full information, please see our disclaimer here.
What will open in Aspen Snowmass for the summer
There will be opportunities of sightseeing, riding gondolas, hiking and mountain biking. Or you can ride the mountain coaster. You can choose to be as active or lazy as you want. By seating and staring at the mountains, you can forget about daily chores!
On June 12, the Silver Queen gondola will start running from 10 a.m. to 4 p.m. to go up Aspen Mountain. There you will have a chance to do some sightseeing, play disc golf or hike. You can take a nature program offered by the Aspen Center for Environmental Studies. Or ride up the cablecar to take your kids to play at the children's play area. Going up and down the gondola is a great day out, at least for my kids!
Some food and beverage services will be available, all with strict social distancing. The operations on Aspen Mountain will run daily till September 7 and then on weekends till October 4.