South America Long Range Forecast by SnowForecast
SOUTH AMERICA Long Range Weather Outlook
Meteorologist Christopher Manly from SnowForecast.com sends us this report.
After some heavy snowfalls from the current and expected low pressure system this past Wednesday and Thursday (June 26 – 27)
This weekend ending 30 June, we expect a couple of weaker low pressure systems to move through, with snow showers for all resort areas north to Santiago, heavier just south of Santiago including Cerro Bayo Resort in Argentina, as a couple of low pressure systems move through.
On Monday we expect lingering snow as a low-pressure system is exiting the area. Totals will be light to moderate.
Most of next week (July 02 through July 07) Tuesday through Friday (snow may linger into Tuesday), we expect a large and strong high pressure ridge to dominate the weather for the Andes Mountains, with sun and some clouds mixed, milder temperatures and no snow expected north of Patagonia (most of the larger more popular resorts in the Santiago, Chile region will be dry), mostly dry and sunny for the Andes Mountains. Meanwhile Patagonia will see regular, frequent snowfalls through this period.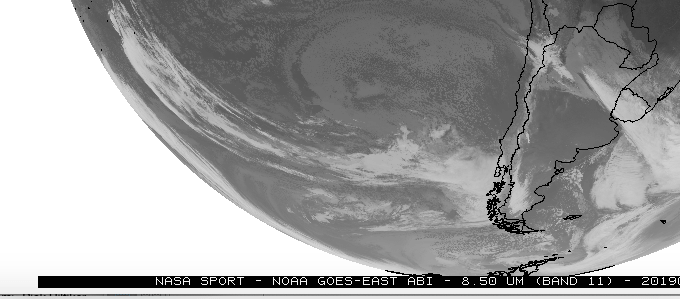 Around July 08 through July 10, we see a transition back into unsettled and snowy weather for the Andes Mountains and places like Valle Nevado, Portillo, etc. This should last through mid-July.    Meteorologo: Christopher Manly
More information: SnowForecast.com 
SnowForecast.com covers the snow forecast of all over the ski world- helping you predict when to send a sick note so you can go off skiing.
You can read our post questioning ourselves if the snow in the Northern Hemisphere Resorts correlates with that one on the Southern Hemisphere ones. Also read about our Focus on South America Resorts. And check the news of Portillo for this season starting now. Check how so much snow in North America is causing summer operations to be delayed. Chapelco, in the Argentine province of Neuquen in Patagonia, also opened this weekend. Cerro Bayo also had been doing some preparations for this ski season.
With so much snow this past year in parts of the USA and Europe, you might wonder what is the real risk of avalanches. You can read our interview to Coco Torres, former Head of Operations for Valle de Las Leñas on how that resort takes care of their valley being a very high-risk prone avalanche area.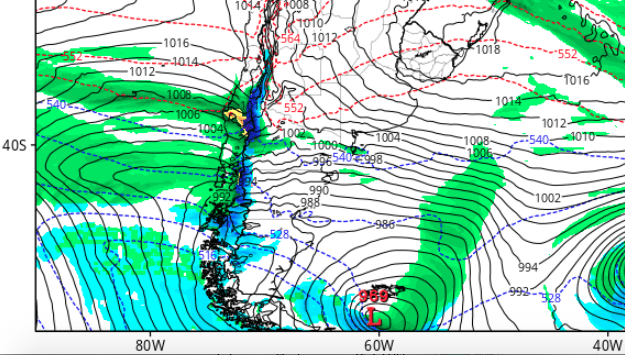 You can search for your own accommodation in the snow for your next ski holiday through our Accommodation Search tab.
The-Ski-Guru TRAVEL is a CONCIERGE service that can help you organise your bespoke ski trip to the Americas, Alps or Japan, including for those going from Britain to Europe, helping you book your Eurotunnel trip, and for all trips: lodging, lift tickets, rentals, ski school, and all you need for an excellent vacation. Go to https://www.the-ski-guru.com/travel and upload your information – this page will be updated soon with more travel ideas. Check our amazing Ski Safari in the Dolomites , stay at the San Lorenzo Lodge White Deer in the Val Pusteria of Sudtirol, in the Hotel Petrus in Riscone, for skiing Kronplatz, or check our offer to Obergurgl-Hochgurgl and Sölden to ski with your family. Maybe you want to come on my group to ski with other like-minded skiers in Courmayeur in January 2020, staying at the Gran Baita hotel?
You can start thinking about your trip, by reading the articles on the Planning your Ski Trip tab.  Or how to pack for your family ski trip.  If taking your furry friend abroad to the continent, read about the new Pet Travel Scheme update from DEFRA. Self-drive skiers also need to plan for Brexit. Check out our tips for driving to the mountains.  If flying and renting a car in Europe, beware of the extra charges they will pass to you if you want winter tyres, snow chains or ski racks. If driving, check the winter tyres news for Europe and North America. You can see how our last family ski holiday was not as expected, even though one plans it to be a success, but how we could do the most of it. If you want to get better before getting to your next ski holiday, here is a quick guide to indoor skiing and dry slopes in the UK.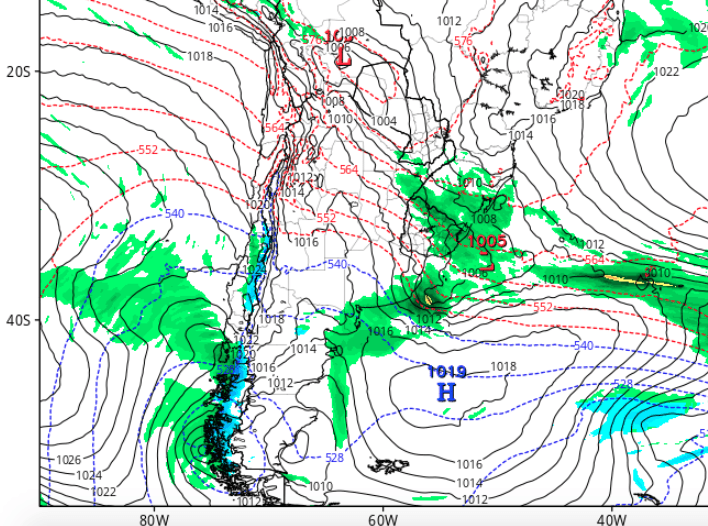 Featured Image: South America Long Range Forecast by SnowForecast.com. Photo Las Leñas ski resort.
Please follow and like us: