The Pemberton Aerothlon 2019 is open to participants and sponsors.
The Aerothlon is a contest that mixes cross-country running, paragliding and mountain biking in that order. There are five international events in Mexico, Peru, Romania, Colombia and in Canada. The Canadian version is in Pemberton, BC and will be celebrated on September 1st.
This event introduces paragliding to runners and bikers and vice-versa. You can form teams or do all three sports if you run, paraglide and mountain bike.
This is the second year for the Pemberton Aerothlon after its inaugural event in 2018. The Pemberton Aerothlon will be on September 1st, 2019.
There was a variety of international athletes participating in this event last year. There are not too many people paragliding in Canada as you see in Europe. So, this event can teach many wannabees how to get into the sport.
Aerothlon categories:
Team relay where each person does different sport.
Individual , where hard core athletes such as ones from
www.redbullxalps.com do all three sports, run, fly and bike.
The Tandem duo, where the athlete who runs and bikes goes with the tandem pilot.
If you run or only bike, and do not paraglide and wish to go tandem, each participant can enter the bike or run only categories for separate prizes in each discipline.
The event is open to sponsorship and at this stage is also looking for volunteers. For all those wanting to compete, go to https://raceroster.com/events/2019/20452/the-pemberton-aerothlon
The idea of the Aerothlon was put together by Pemberton local and longtime Sea-To-Sky mountaineer Peter Chrzanowski, an old friend I've met around 30 years ago. I am trying to remember where, if in Las Leñas during the organisation of the South American Extremes, or in Crested Butte or maybe Whistler. Maybe he can remind me. Peter has always been a mountain man and someone who is not afraid of challenges.
He has executed these Aerothlon events in three other locations around the world before coming home for its final stop. Because of the combination of sports for this relay, the geography of the hosting sites is very important. The landscape has to be able to attract world class trail runners and mountain bikers and also have safe conditions for paragliders.
Chrzanowski thinks that Pemberton fits the bill. The important thing is to get the competitors.  "In Canada, paragliding is still a pretty an obscure sport— there's maybe 100 active pilots—or people that fly regularly—across the country. Compared to maybe 60,000 in France, 40,000 in Switzerland", Chrzanowski explains. This lack of potential participants is not only a hurtle, but also one of the reasons Chrzanowski wants to bring this event to Pemberton. "Very few people know how to get into the sport, where to go and so on. It is a great way for runners and bikers to have a chance to enter the paraglide community.", says Chrzanowski.
Chrzanowski believes that on top of producing a top event for all competitors, this event is an ideal fit for cross-cultural exchange, and the growth of micro-tourism in the area. In Colombia, the paragliders in the area were introduced to mountain biking, leading to a growth in the mountain bike scene. He hopes the same can happen in Pemberton for the paragliding scene. Notable local mountaineers such as Austin Ross and Jason Kruk have already laid the groundwork transitioning into the Paragliding realm, but with the number of outdoor enthusiasts in the area, there is much more potential.
Chrzanowski also hopes that this event will create a micro-tourism angle. By showcasing the paragliding opportunities, visitors will be drawn back by the landscape. In Colombia, since Roldanillo started to host paragliding events, around 600 pilots reside in situ for 4 months a year, bringing lots of revenue for the tourism industry. Chrzanowski believes the effect will be multiplied in the Sea-to-Sky corridor in Pemberton, with lots of like-minded people visiting the area already.
For more information on the Pemberton Aerothlon click here.
More on Aerothlon.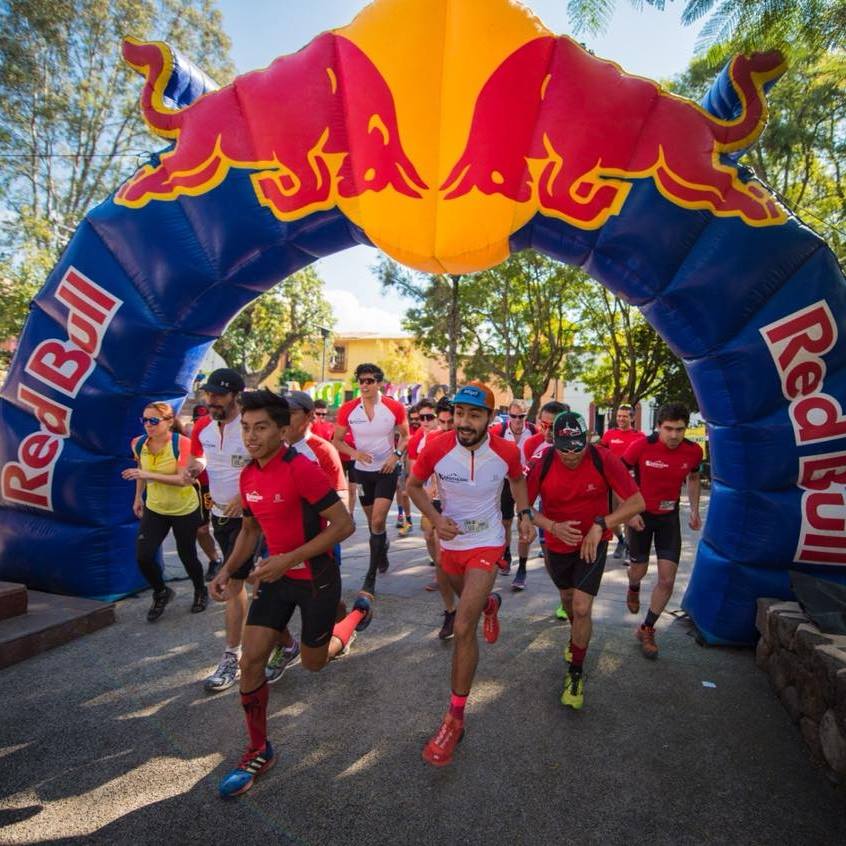 You can search for your own accommodation in the snow for your next ski holiday through our Accommodation Search tab.
The-Ski-Guru TRAVEL is a CONCIERGE service that can help you organise your bespoke ski trip to the Americas, Alps or Japan, including for those going from Britain to Europe, helping you book your Eurotunnel trip, and for all trips: lodging, lift tickets, rentals, ski school, and all you need for an excellent vacation. Go to https://www.the-ski-guru.com/travel and upload your information – this page will be updated soon with more travel ideas. Check our amazing Ski Safari in the Dolomites , stay at the San Lorenzo Lodge White Deer in the Val Pusteria of Sudtirol, in the Hotel Petrus in Riscone, for skiing Kronplatz, or check our offer to Obergurgl-Hochgurgl and Sölden to ski with your family. Maybe you want to come on my group to ski with other like-minded skiers in Courmayeur in January 2020, staying at the Gran Baita hotel?
You can start thinking about your trip, by reading the articles on the Planning your Ski Trip tab.  Or how to pack for your family ski trip.  If taking your furry friend abroad to the continent, read about the new Pet Travel Scheme update from DEFRA. Self-drive skiers also need to plan for Brexit. Check out our tips for driving to the mountains.  If flying and renting a car in Europe, beware of the extra charges they will pass to you if you want winter tyres, snow chains or ski racks. If driving, check the winter tyres news for Europe and North America. You can see how our last family ski holiday was not as expected, even though one plans it to be a success, but how we could do the most of it. If you want to get better before getting to your next ski holiday, here is a quick guide to indoor skiing and dry slopes in the UK.
Featured Image: The Pemberton Aerothlon 2019 is open to participants and sponsors.
Please follow and like us: