Book your Eurostar Ski Train as soon as it goes on sale on Wednesday 17th July 2019
It is very civilised arriving to the slopes by train, if you can do it. This is not only for us living in Britain, but whoever is planning to ski in the Alps and might want to also come and stay in London for some days before or after.
As per Daniel Elkan, Snowcarbon Founder, who is always monitoring what is going on with the sale of the Eurostar Ski Train and the combined Eurostar to Paris with connections to the French trains to get to some of the French Ski Resorts, you need to be vigilant, as the Eurostar Ski Train goes on sale at 8am on Wednesday 17th July 2019.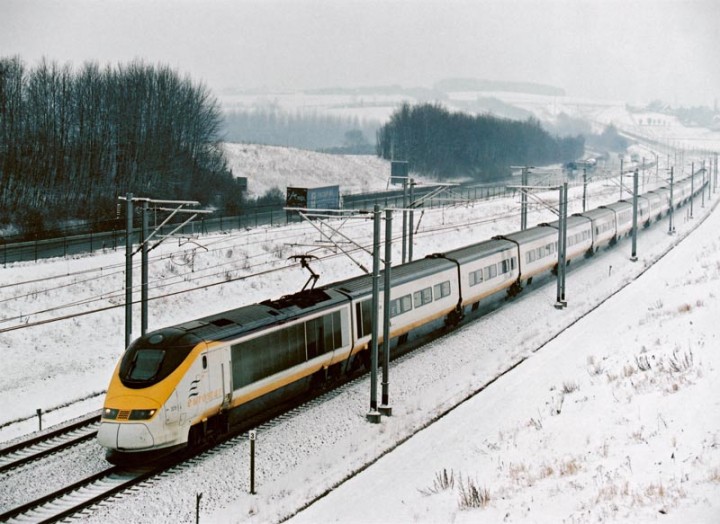 There is a daytime and an overnight Eurostar Ski Train.
The Daytime train travels from London to the French Alps- The first outbound train departs on Saturday 21st 2019 and the final one on Saturday 4th April 2020.
Coming back from the French Alps the first train is on Saturday 28th December 2019 and last inbound daytime train is on Saturday 11th April 2020.
Overnight travel dates are the following:
From London to the French Alps:
First train outbound is on Friday 20th December 2019.
Last train outbound is on Friday 3rd April 2020.
From the French Alps inbound into London:
The first overnight returning train is Saturday 28th December 2019.
The final overnight returning train is on Saturday 11th April 2020.
Predicted Prices:
Snowcarbon expects adult return fares to start at £160 this year. Daniel Elkan is guessing/expecting that for Christmas, New Year and Easter, tickets will be around the £300-£400 ballpark for return. And for February half term around £500-550 return per person. Last year tickets for the February half term sold out within a few hours. Fares for kids aged 4 to 11 years old are around 30% less than adult fares. Kids 4-years-old and under can travel for free without a reserved seat.

Sunday to Sunday Option for February Half Term only:
For February half-term only, Eurostar will run a ski train service that departs on Saturday and goes overnight to the French Alps, arriving there on Sunday morning, and returns the following Sunday during daytime.
Book the ski train now, choose where you go later.
If you buy a Ski Train ticket, it will be valid for any of these stations: Moutiers, Aime la Plagne or Bourg St Maurice. When you buy the ticket, you have to specify which station you are travelling to, your ticket is valid to and from any of these stations. So, you can choose the resort later. Snowcarbon can help you choose the resort and accommodation.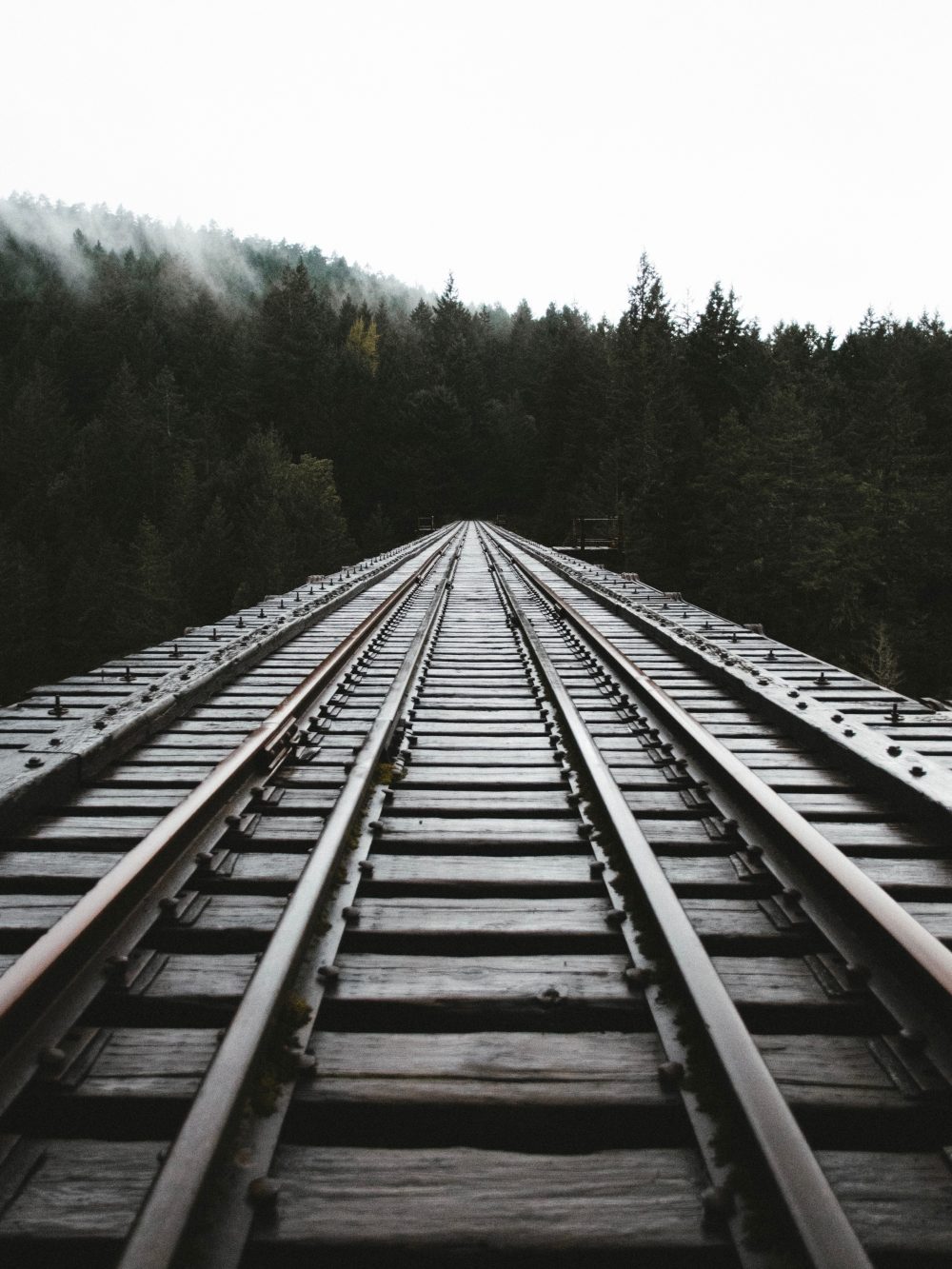 This works also for booking your departure station– either Ashford International or London. If you know which station you'll use, book that one, but if you don't, choose London and make sure you checked in at either station by the check-in time stated in your ticket.
Note that Ashford International will have some engineering works on these dates: 27, 28, 29 December and 4, 5 January, as well as 22 or 23 February. These days you will need to alight in London
If you book by phone with Eurostar Reservations (03432 186 186) a £10 fee per booking will apply and you can choose your tickets at the same time. If you book online, then you can choose your seats after you are booked.
If you are ten or more travelling together, you are considered a group in terms of booking. You will need to contact the Groups Department (0344 822 4800 or groups@eurostar.com).
If you want help to prepare your ski trip by train, feel free to contact Daniel Elkan of Snowcarbon.
More information:
Eurostar: www.eurostar.com
Travelling by train is a great way to take care of our planet's climate. Last season it was great for some states in North America and a bit in Europe too, but is climate change having something to do with it? Read on it here.
You can search for your own accommodation in the snow for your next ski holiday through our Accommodation Search tab.
The-Ski-Guru TRAVEL is a CONCIERGE service that can help you organise your bespoke ski trip to the Americas, Alps or Japan, including for those going from Britain to Europe, helping you book your Eurotunnel trip, and for all trips: lodging, lift tickets, rentals, ski school, and all you need for an excellent vacation. Go to https://www.the-ski-guru.com/travel and upload your information – this page will be updated soon with more travel ideas. Check our amazing Ski Safari in the Dolomites , stay at the San Lorenzo Lodge White Deer in the Val Pusteria of Sudtirol, in the Hotel Petrus in Riscone, for skiing Kronplatz, or check our offer to Obergurgl-Hochgurgl and Sölden to ski with your family. Maybe you want to come on my group to ski with other like-minded skiers in Courmayeur in January 2020, staying at the Gran Baita hotel?
You can start thinking about your trip, by reading the articles on the Planning your Ski Trip tab.  Or how to pack for your family ski trip.  If taking your furry friend abroad to the continent, read about the new Pet Travel Scheme update from DEFRA. Self-drive skiers also need to plan for Brexit. Check out our tips for driving to the mountains.  If flying and renting a car in Europe, beware of the extra charges they will pass to you if you want winter tyres, snow chains or ski racks. If driving, check the winter tyres news for Europe and North America. You can see how our last family ski holiday was not as expected, even though one plans it to be a success, but how we could do the most of it. If you want to get better before getting to your next ski holiday, here is a quick guide to indoor skiing and dry slopes in the UK.
Featured Image: Photo: Randy Laybourne. Unsplash. Book your Eurostar Ski Train as soon as it goes on sale on Wednesday 17th July 2019.
Please follow and like us: