Our summer in the mountains – one week in Courmayeur.
Since I first went to Courmayeur, having stopped there for breakfast, on our way home from our annual ski week in Pila, driving through the scenic SS26, I fall in love with the place. When we were coming up, just after coming out the Mont Blanc tunnel, you see the gondolas and the tram on top of the route, plus the town with all its buildings very prettily aligned around the route and I knew I wanted to check it out! Being working in the ski biz for almost all my life, before moving to the UK (in the US/Canada and Argentina/Chile), I knew about Courmayeur as a name, but I have not visited many ski areas outside America.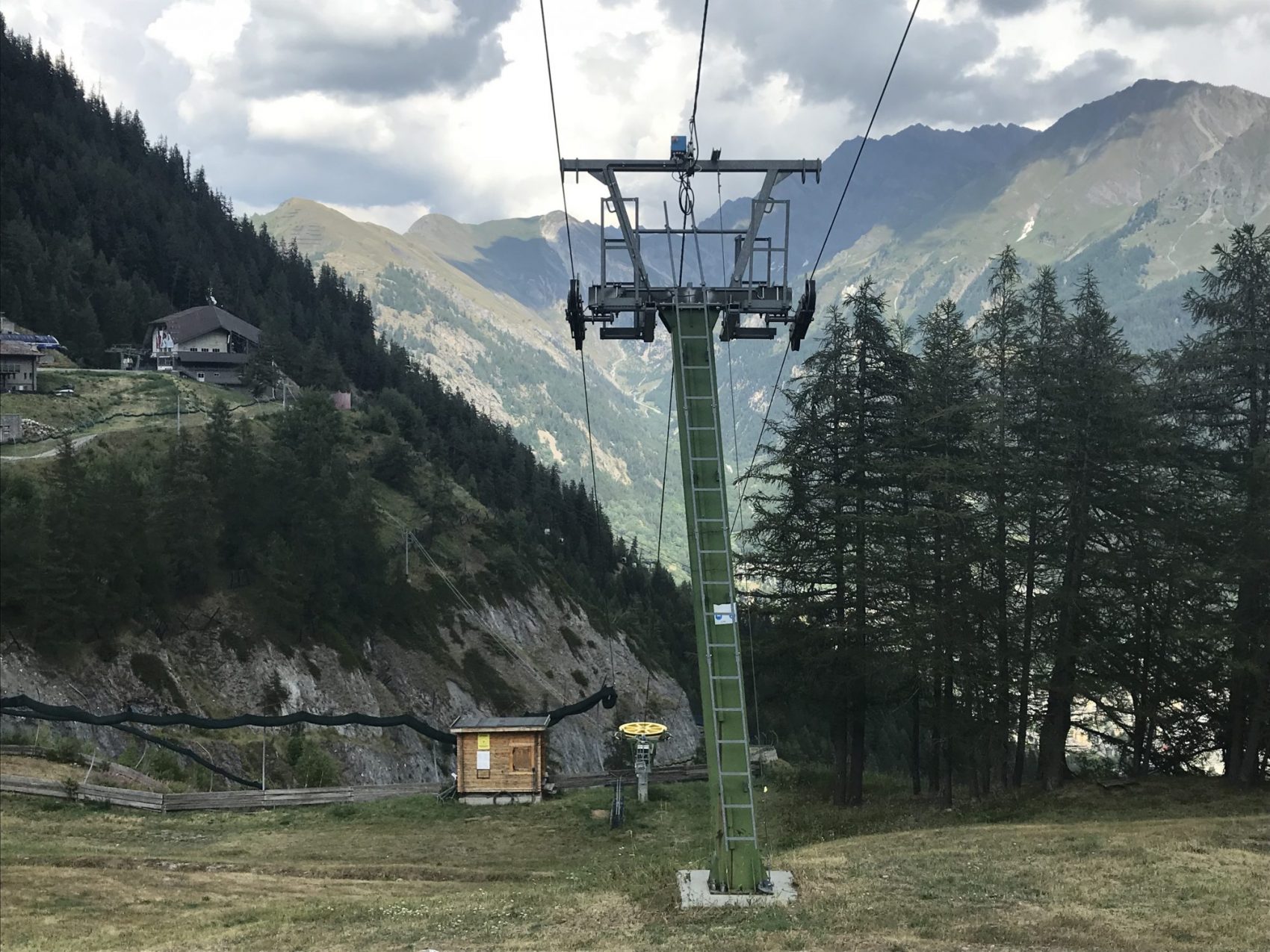 Of all places in our first family ski holiday in Europe, we've finished in Ollomont – a small ski 'field' – I would say, in the end of the road where mountaineers go to ice climb – but I will write more of this in another post.
But back now to Courmayeur. Since our first breakfast there, we had a second one on the following trip with my friend Claudine from the Tourist Office of Courmayeur and her baby – and then again we've been up the Skyway coming back from Lago di Como, and finally we've stayed  for some nights in winter for two years now – and managed to ski the mountain! First time only one day and the last time, for two (even though my knee was not up for skiing!).
But last summer, I've convinced my husband to go at least one week during our summer holidays. I would love to uproot my family there, (to the answers of my husband of what will I do, I don't speak the language – and me telling him to just learn it!) I wanted to stay in the summer, to see how it is life in Courma in the summer. I've been in the fall, seeing at all the hotels – for my Must-Read Guide to Courmayeur. Even many hotels were closed, they've opened them to me, and I could see them while many of the maintenance and upgrades were taking place.
Continue reading "Our summer in the mountains – one week in Courmayeur."