The Mille Miglia is coming to the Alps- Coppa delle Alpi.
The organisers of the Mille Miglia in Italy have announced that the Coppa delle Alpi will take place across 15 of the most spectacular Alpine passes in Italy, Switzerland, Austria and Germany in early December.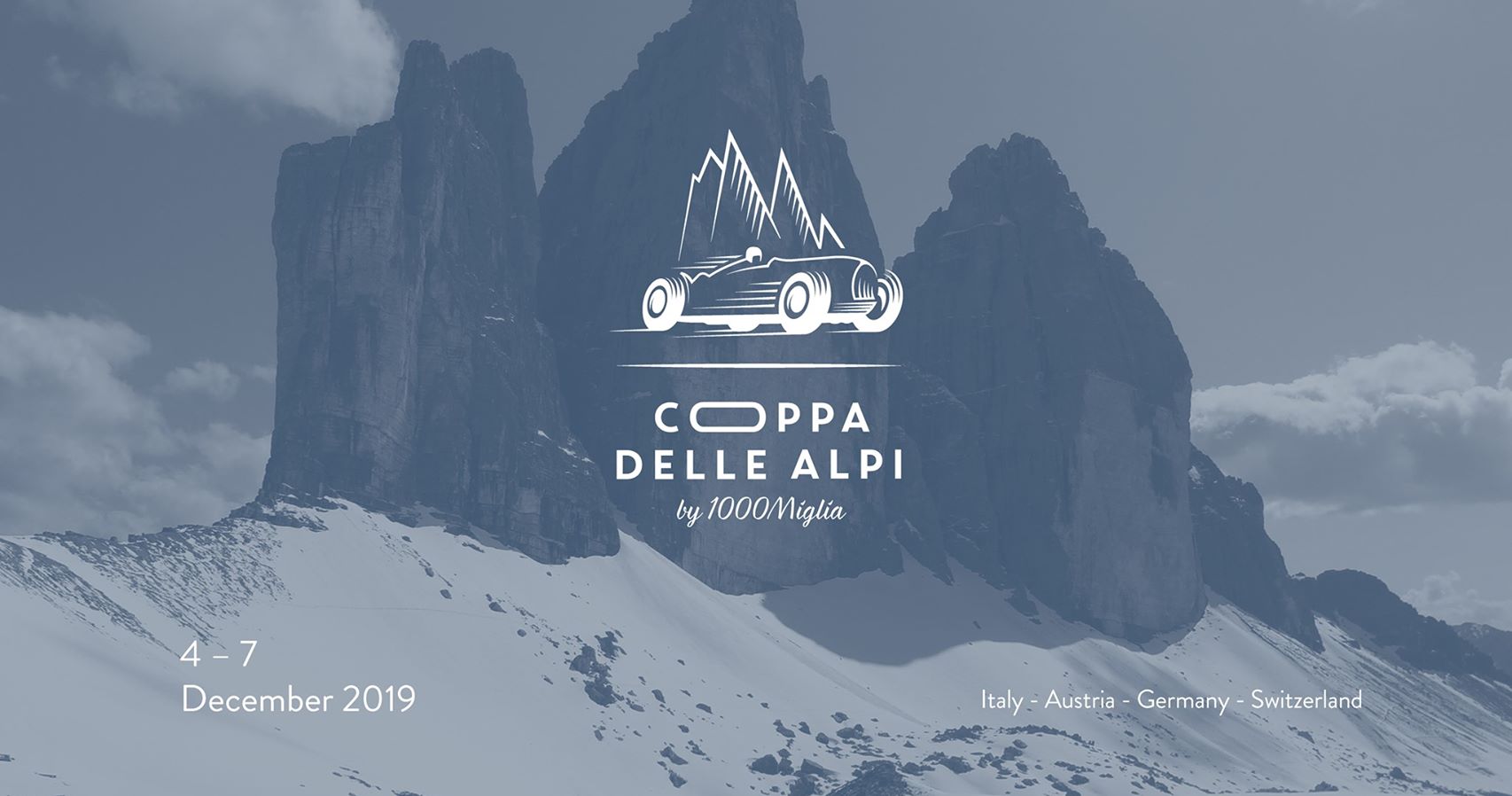 The 2019 edition of the Coppa delle Alpi by 1000 Miglia, the first winter regularity race for vintage cars organised by 1000 Miglia S.r.l., will take place from 4th to 7th December.
The competition, officially included in the Italian Great Events Championship, will consist of four legs through some of the most evocative mountain locations in Italy, Austria, Germany and Switzerland.
Continue reading "The Mille Miglia is coming to the Alps- Coppa delle Alpi"