If Gondolas Could Talk, a Great Book as a Present for the Winter Sports Lovers
This article may contain affiliate/compensated links. For full information, please see our disclaimer here.
I have been reading the new book by John Hemming Clark titled: "If Gondolas Could Talk".
For
all of
us snowsports lovers,
just
hearing of a gondola (or cablecar- depending where you
are located
), always makes you smile
. It brings you near your love of the mountains and the big outdoors.
This book has 101 short stories related by –
mainly
Brits- going skiing to the Alps, and some a bit further away in North America
. It
is catered
towards those that go skiing/boarding once a year. This is the highlight of our lives. (Now I ski more than once, but I was there since I was 14, always waiting for our ski week as a family. Later it was me alone and anyone could tag alone, and even later now with my husband and kids!)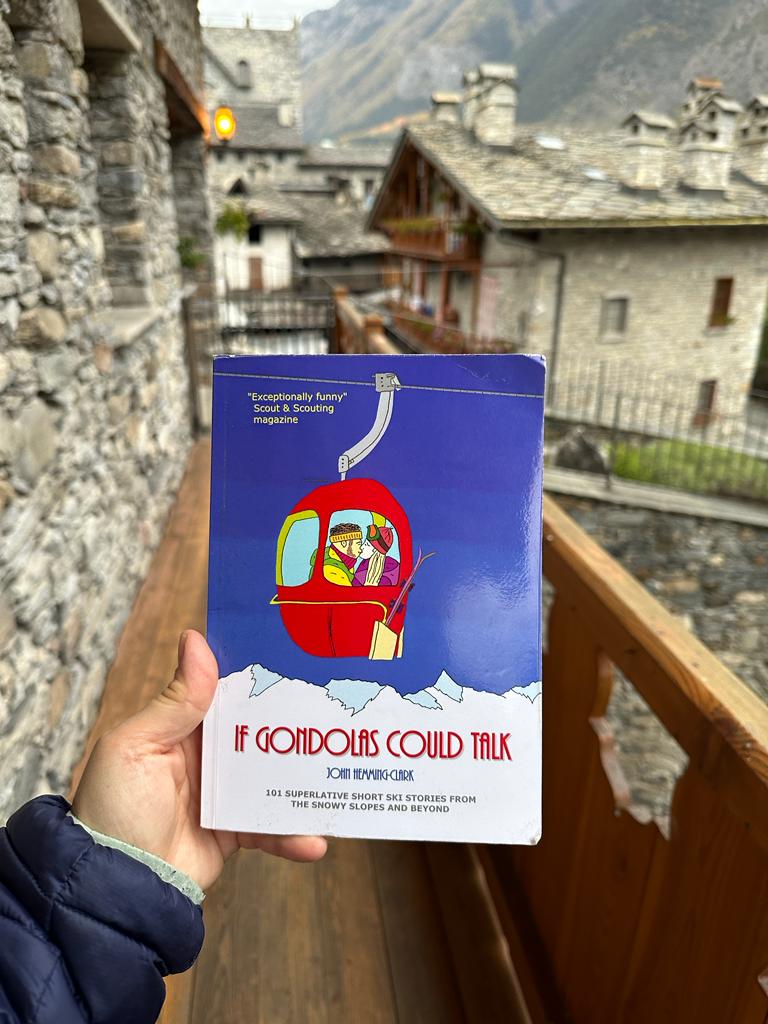 All mountain sports lovers always have stories to share after a ski day or a trip to the mountains.
Many are because you cannot make yourself understood, or funny things happening to you while trying to come down the mountain – in one piece
!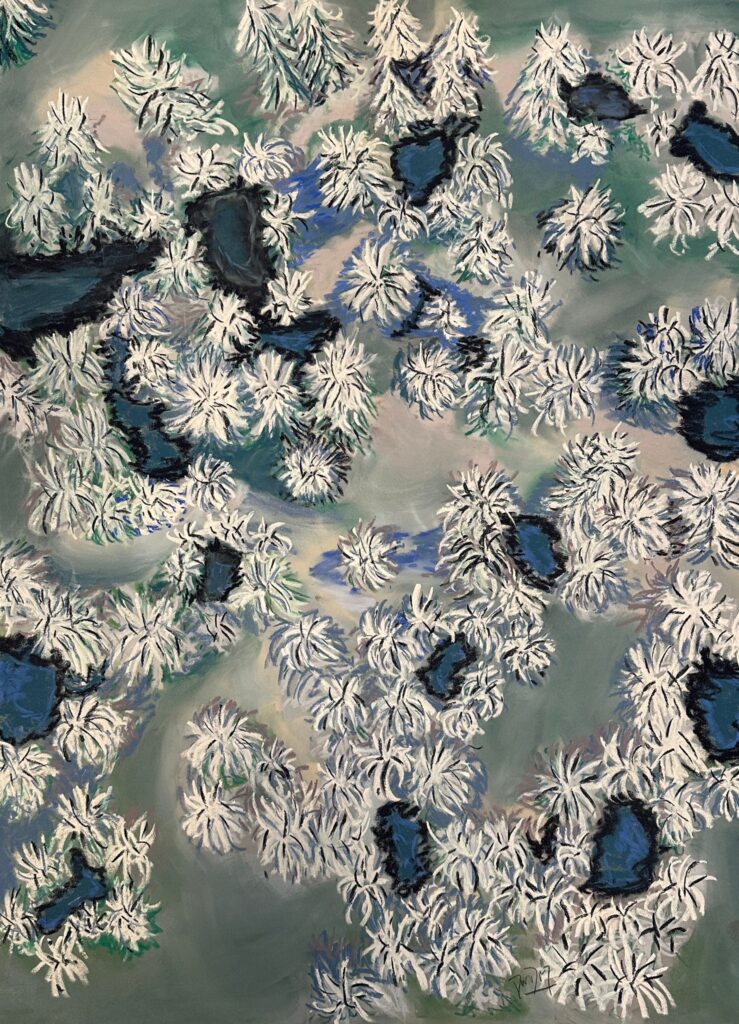 For sure, many of these stories will make you smile. You will feel represented by them in one way or another. I started skiing in the Alps nine years ago, and we always go driving. There are many stories of driving to the Alps, going to places we've passed by. It is all part of the adventure.
Trying to bauble some French when going around. Ordering for food you have no idea what it is and
being surprised by
it.
From tips on how to bring stale croissants to look as fresh ones, to not
be tempted
to wee in the trees while on skis. There are lots of hilarious stories that will make you laugh out loud!
A perfect size book for putting as a stocking filler- the skiers and boarders in your family will appreciate this gift
!
Order your Mountain Art Commission from me now!
Ready to get that special gift for that special someone? Or for yourself? You are definitely worth it! I am taking now a very low number of commissions of that special mountain moment you cherish! Just let me know your thoughts clicking on this link and filling up the form there, and we can get the ball rolling. Your bespoke piece of art is waiting to be commissioned!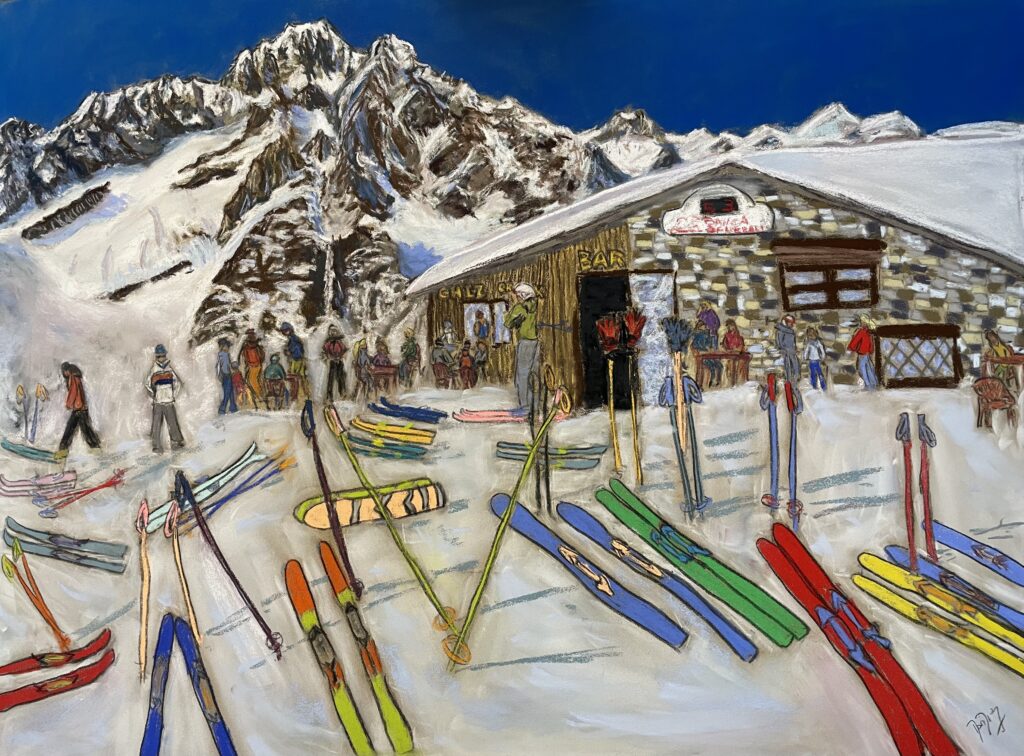 Start planning your next trip!
You can search for your own accommodation in the snow for your next ski holiday through our Accommodation Search tab. Or if looking to stay in the heart of the Mont Blanc Valley in the Aosta Valley, check Il Coure della Valdigne review here. This is our own family home in the mountains, that I am renting out when not using, you can always write me a private message if interested to info@the-ski-guru.com
You can book Il Cuore della Valdigne through  Booking.com on this link.
Please follow and like us: